Annie is a 9yr old female Chocolate Labrador who already had  6 litters of puppies and is now retired.
Annie will enjoy the rest of her life in retirement by my side. Annie has whelped a lot puppies and has brought countless clients joy by adding a new puppy to their families. Now one of her females that I kept Stormy, will continue to carry on her lineage. Annie loves to fetch anything, balls, bumpers, sticks. She loves going to the lake for a swim and she is very intelligent and trainable. Annie has a desire to please. We go for long walks. Where ever I take her people stop us to say what a beautiful dog that I have.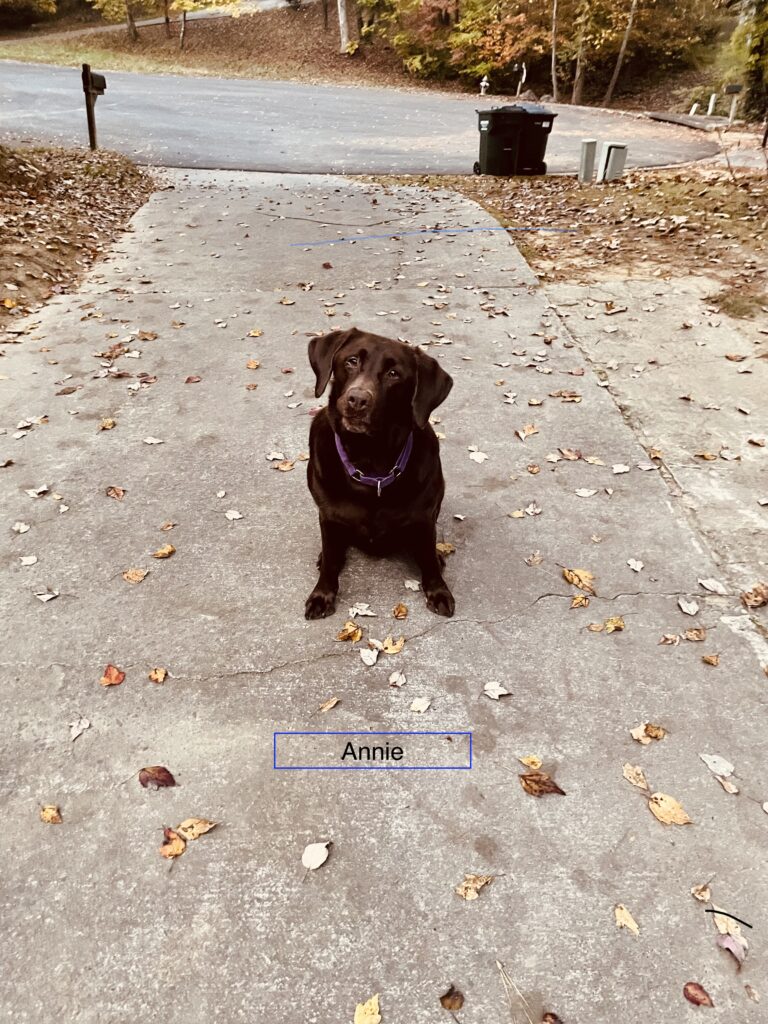 Annie's AKC Certified Pedigree
Annie's OFA Certifications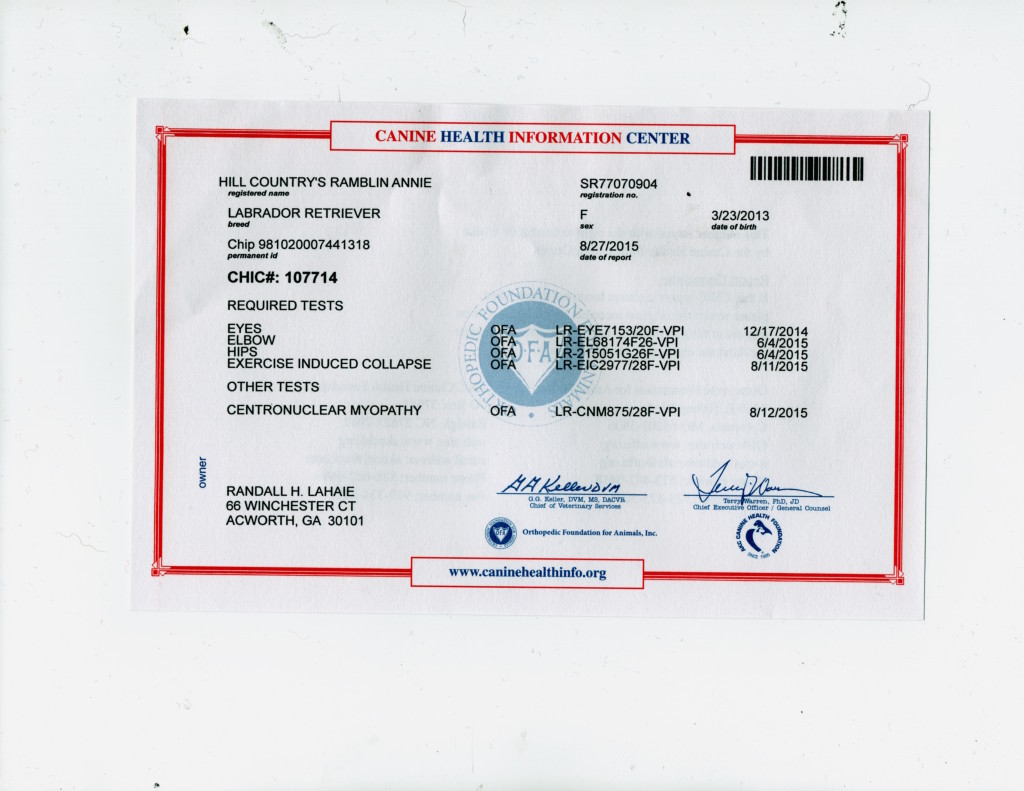 Annie's 2017 OFA Patellar Luxation, Congenital Cardiac Disease, & Dental Dentition Certs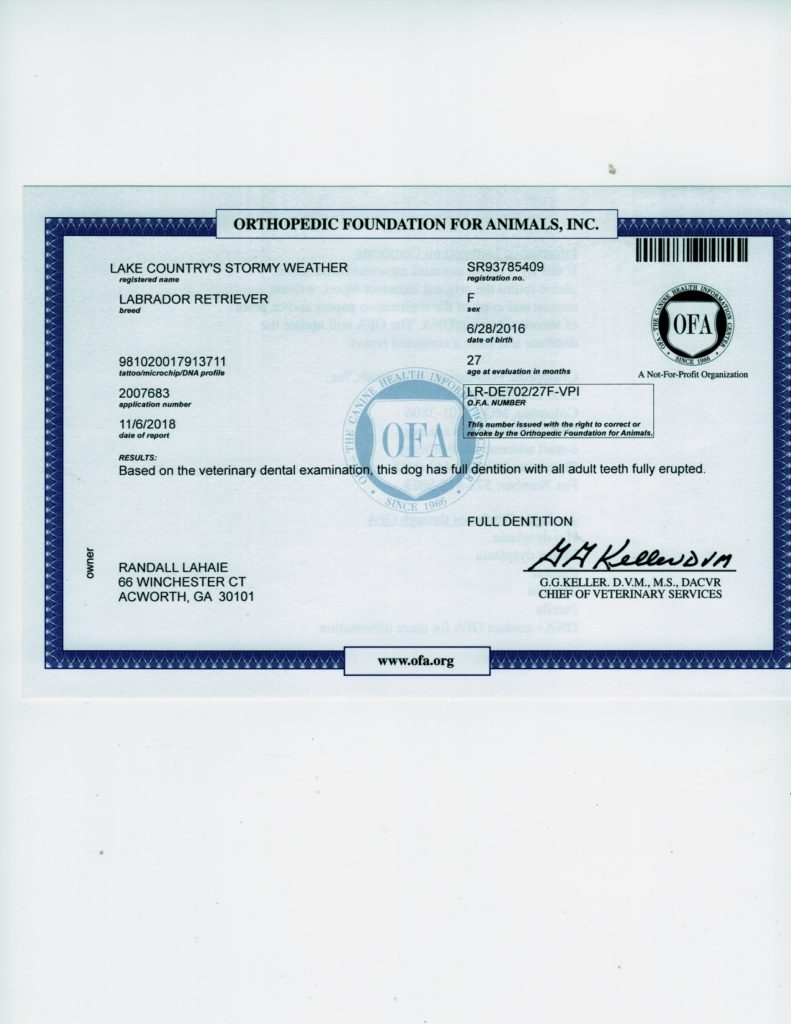 Annie's Genetic Test Results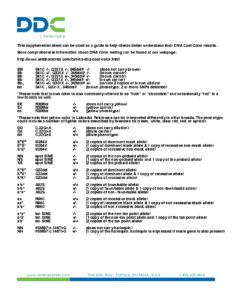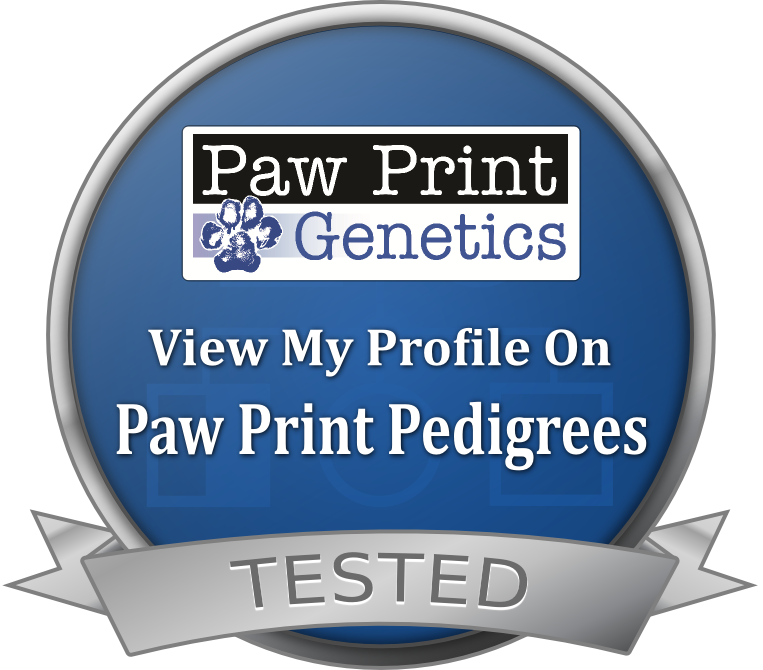 ---
---
Annie's Sire: Is Riptide's Hydrophilic Hammertime. He is a master national hunter and has won numerous awards. He has competed in Nationals and has come very close to winning.
His Grand Sire was the first Chocolate lab to win the National Title (Storm's Riptide Star)
Riptide's Hydrophilic Hammertime NMH